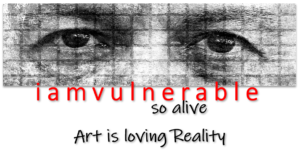 BOOK / ARTIST RESIDENCY / SOCIO-CULTURAL MOVEMENT / PRACTICE PERFORMATIVE / SHORT FILM / EDUCATION / MAGAZINE
curated by SERGIO MARIO ILLUMINATO
Transdisciplinary artistic research curated since 2020 by Sergio Mario Illuminato, within the framework of the Academy of Fine Arts in Rome, with the support of the Lazio Region, the Metropolitan City of Rome Capital and the City of Velletri. From this research, the BOOK 'Corpus et Vulnus: homage to the masters Tàpies, Kiefer, Parmiggiani' was born, as well as the ARTIST RESIDENCY at the former Pontifical Prison in Velletri, the MOVEMENT 'VulnerarTe,' the PERFORMATIVE PRACTICE 'iosonovulnerabile,' the SHORT FILM 'Vulnerare,' and the SCHOOL-WORK ALTERNATION programs 'Enter outside, exit inside,' in collaboration with schools in Rome and the surrounding area.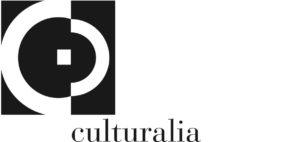 ART AND CULTURE PRESS AND COMMUNICATION OFFICE / CULTURALIA OF NORMA WALTMANN
© Copyright 2020 Sergio Mario Illuminato – Copying and reproduction of the contents and images of the entire website in any form are prohibited. Unauthorized redistribution and publication of the contents and images are expressly forbidden by the author.